Here's one reason it is so hard to teach children God's Law:
They know when you are breaking it.
When I teach children a rule that I break myself, does that make me a hypocrite?
Yes, if it is my rule. If it is God's rule, however, it must be taught.
We learn side by side, of God's Law, of our sin, and of His forgiveness and grace in Jesus. How sad and discouraged must be the child and the mother that know only the Law.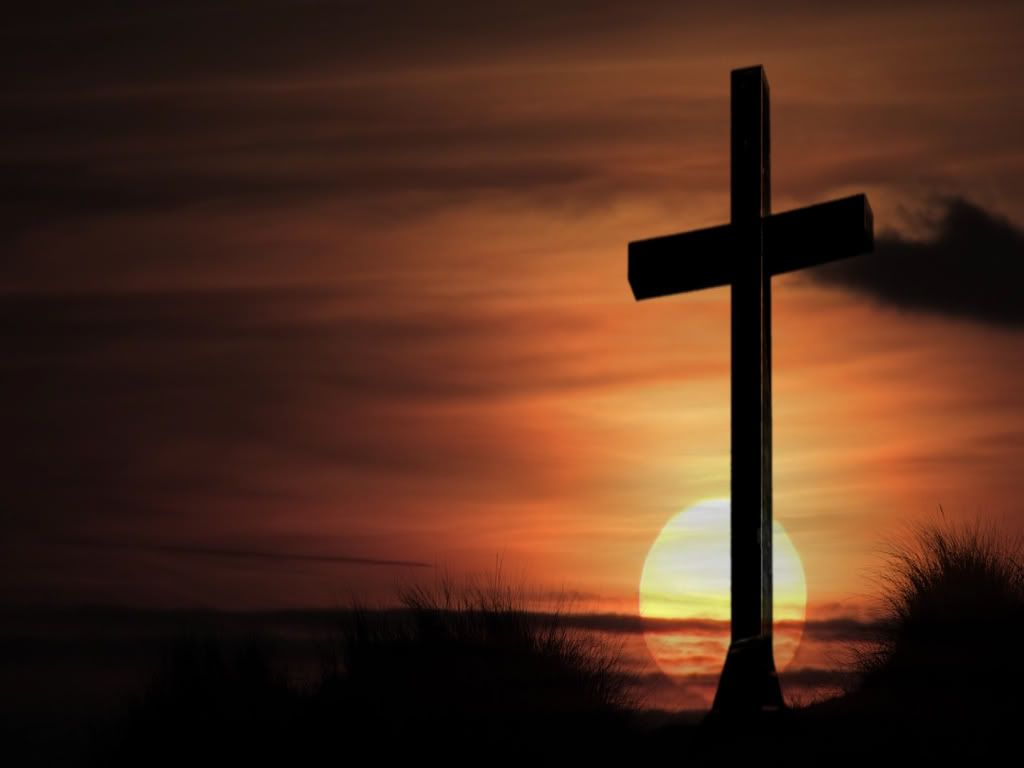 And the Word became flesh and dwelt among us,
and we have seen his glory, glory as of the only Son from the Father,
full of grace and truth....And from his fullness we have all received,
grace upon grace. For the law was given through Moses;
grace and truth came through Jesus Christ. (John 1:14, 16-17)
Father, for every sin and failing in this home, draw us again to Your promises. Cover all the stains with the blood of Christ. Let your steadfast love be our security, and Your forgiveness of sins be the constant rhythm of our lives. In Jesus, and Him alone, is our hope. Keep us safe in His hands. Amen.