"The war creates absolutely no new situation: it simply aggravates the permanent human situation so that we can no longer ignore it." (CS Lewis, Learning in War-time)
War highlights what we already know to be true but we try to ignore: that we are mortal, that we are fragile, and that the best of our works can so easily crumble to dust. A succession of pleasant days can lull us to sleep, and make us comfortable in denial of these things. But there is no pleasant sleep if our own backyard has become a battleground. The bomb explodes and makes an enormous crater right in front of us. We see what we were, what we always are: tiny blades of grass, on the edge of a cliff, at the mercy of the wind and the rain.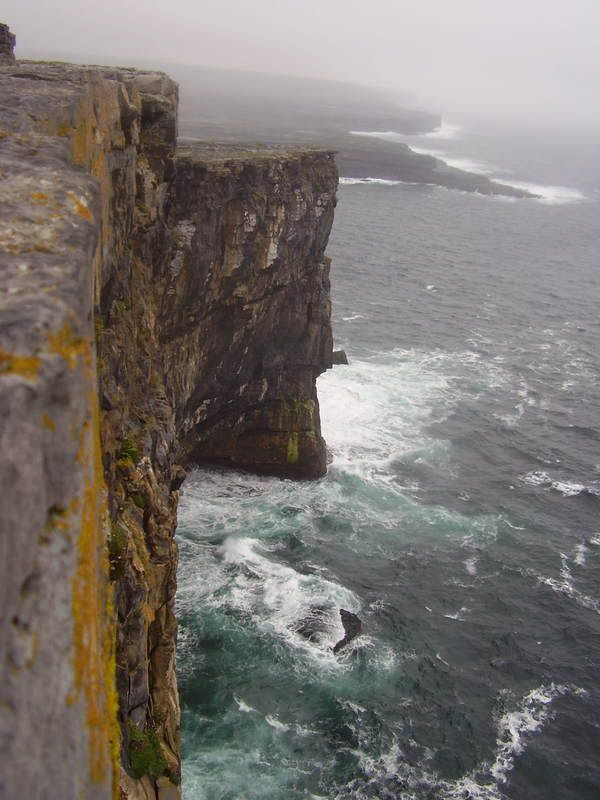 Yet when I read that quote, I thought, the same can be said for depression.
Depression creates absolutely no new situation: it simply aggravates my permanent human situation so that I can no longer ignore many things I would rather ignore (and I may even become emotionally overwhelmed by those things.)
Depression (in some forms) is simply an overwhelming sense of fragility, sadness, and the crumbling of all things. "Change and decay in ALL around I see," and the person in the pit wonders, how can everyone else not SEE this? Why do some people seem to be shielded from the grim realities that I see everywhere I look?
The depressed person is like a soul at war, a soul with a heightened sense of the dangers and death and threats all around. And yet, everyone around seems to be oblivious, resting in some happy ignorant peace bubble, and looking at the person in the pit like GEEZE, what's wrong with HER? Why can't you just look on the bright side already? (I suppose it is only natural for the person at war to struggle to relate to the civilian, and vise versa. )
The soldier learns to cope, as a soldier must, and he learns to live and work and fight and pray all the while on the edge of the cliff that spills over into eternity.
Likewise, I learn. I learn to live and work and fight too, with the cliff always right there in the periphery. Nothing, nothing, moves me to prayer like the taunting of that cliff.
Jesus, Savior:
Heal me and I will be healed.
Save me and I will be saved.
Protect me and I will be protected.
Give me life, and I will live.
Apart from You I can do nothing.