I sent them outside because I couldn't take it any more. Them. The noise. The fighting. Myself.
I sat on the couch with my head in my hands and wondered, again, how are we going to make it through summer?
God, help me
.
When I yelled them outside, they went with heads hung. They had been quite awful. Fighting and picking tattling and disobeying. Let the record show their wrongs. And the wrongs spilled on to mother, and mother exploded, adding adult-sized eruption of ugliness to the already ugly afternoon.
They went out slowly and sadly. The rain had just stopped and everything was wet. The little ones whined about the wet grass. What were they to do with themselves while they waited for mom's anger to cool? The wind blew in a great gust, and the girls tilted their heads back and let their hair dance.
"Dance with me!" they said to their brothers.
They held hands and danced around the driveway.
I watched them from my couch, where I sat in self-imposed time-out.
Oh God I love these children. How is it that I can be so awful to them?
Have you ever felt this feeling? All the wrongs done against you seem so legitimate, and you believe you are justified in your anger, and you let it loose, hot and burning like fire, and suddenly, you realize... you are just being a big bully.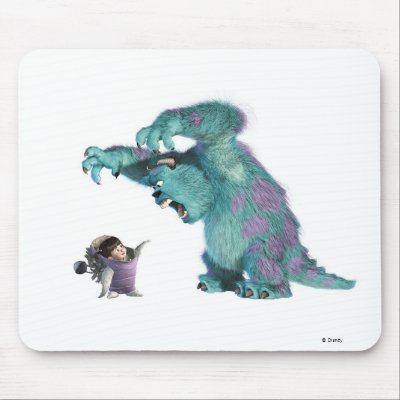 And have you ever been looked at with this look?
That awful look, that fear in the eyes, and heartbreak, and "mama I thought you loved me!"
I hate it.
Why do I yell? Because I'm a sinner. And my vocation gets all tangled up with my selfishness, and out of the heart spill my thoughts, and I am not proud of them.
And I don't believe I can rid my heart of sin. God is working on that, and the process is slow, but I know He will finish what He has started. And I know that I am accepted by grace alone, because of Jesus, as I am, right now, today. God loves sinners, even really ugly ones.
I am secure in His love. And it is His love that grows in me that makes me want to be better for my children.
Love more, yell less.
Yes, that is what I want.
God help us, that is what I hope for here in this house, this summer, with these dear babies. I want this home to be a place of grace, and I pray that God would use my hands and even my lips and my tongue to bless these babies of mine.
30 day challenge- STARTS MONDAY!
I don't know where to begin, but I guess the first step is admitting I have a problem!
Will you join me?
My goal is not to be perfect, but to keep prayerful focus on a problem behavior. To love more, and yell less
.
A few more articles I liked:
The important thing about yelling
10 things I learned when I stopped yelling at my kids
12 steps to stop yelling at your kids
Tracking my triggers
And don't miss the grace!
Orange Rino and Grace: This kid knows grace
Do you struggle with yelling?
Come back Monday...
and hear about my yesterday that led to all the yelling :)